Customers share their Hugs From Heaven experiences with us all the time. Here are just a few.
To tell us your story, click here.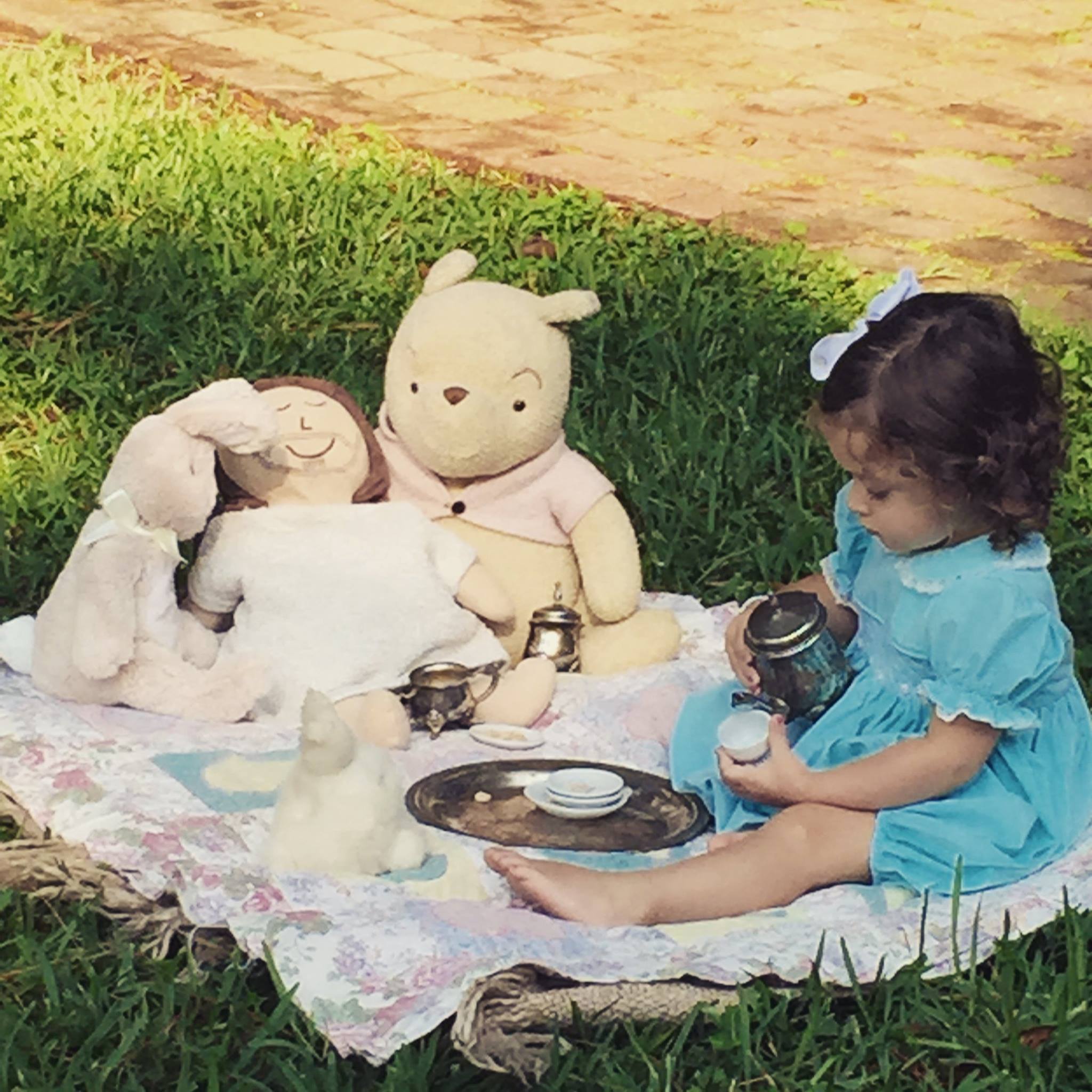 JuJu invited her new Jesus doll to join her and her friends for an afternoon tea party.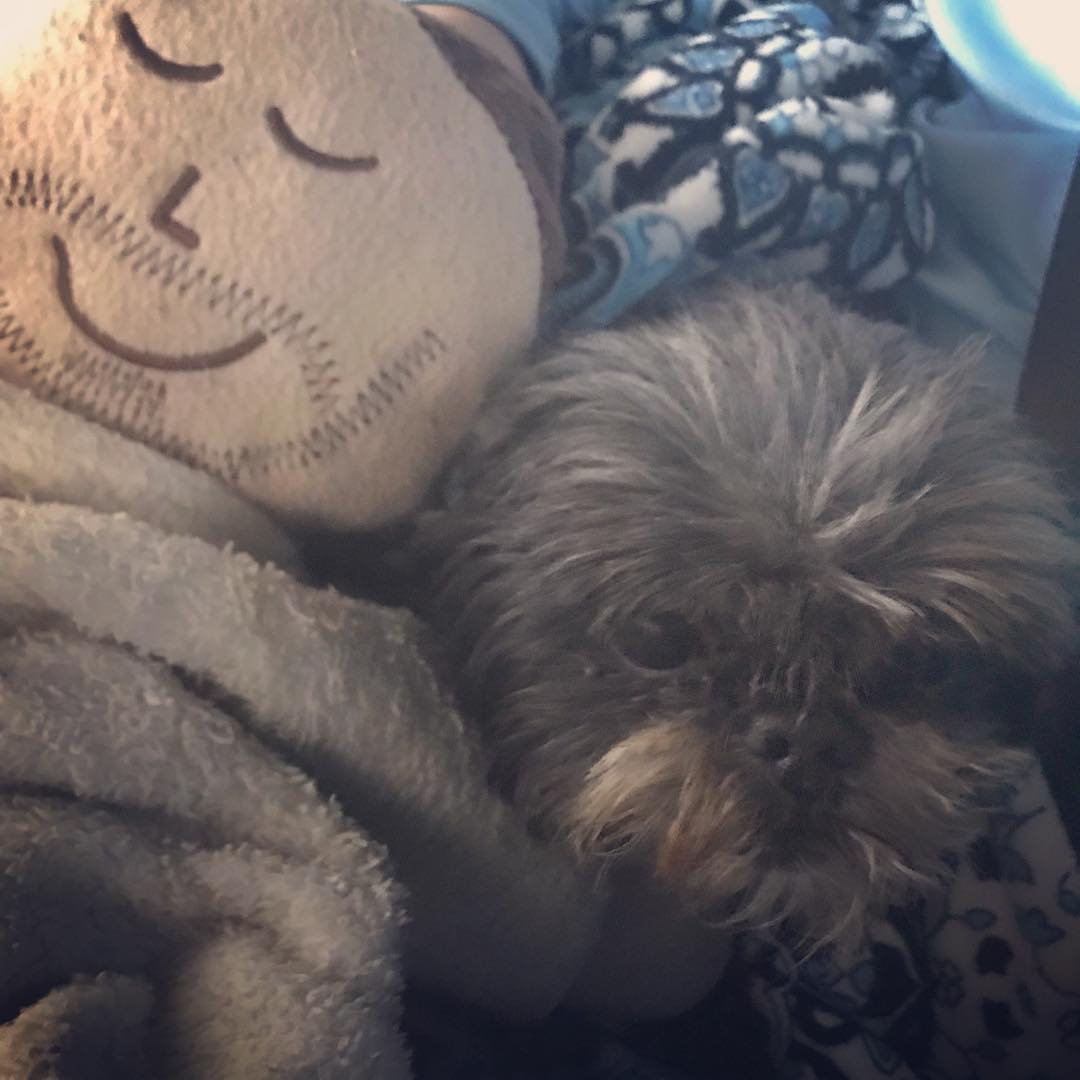 Lilo, a beloved family pet and lifelong companion to a 10 year-old boy named Christian , crossed over this morning. The Vet sent this 13-year-old Shih-Tzu home for final moments of quiet time. His mom shared this photo with us; Christian had tucked his Jesus pillow next to Lilo for comfort.
Christl shared this photo after she stumbled across this sweet moment of her son during his nightly prayer.
Claudia is ready for her big adventure as she embarks on a semester in Barcelona, Spain! ... backpack, headrest and Mary pillow doll in tow! Bringing a little comfort, sweet hugs and love while she will be away from home!
Kathryn is a beautiful mother, wife, sister, daughter and friend to many. She is a true Christian warrior who was diagnosed with Epithelioid Angiosarcoma in March 2017. She shared this picture as she wrapped up her final round of chemo. Her strength and positive attitude provides inspiration on how to live!